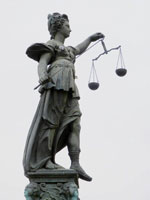 You need a current appraisement of parrots in case of a robbery?

You want medical malpractice to be verified by a specialist?

You need an expert opinion for a court case because the owner of your flat doesn't believe your macaw has caused water damage?

We are pleased to confirm your bird is clever enough to open the snap hook of his cage and to open the water plug by himself!