Dipl.-Ing. (FH)
Claudia Pfeiffer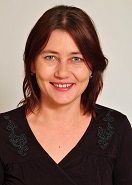 Magister
Angelika Herrmann
Competent and friendly contact persons on the phone:
Claudia Pfeiffer and Angelika Herrmann are happy to assist you, take your orders and answer your questions.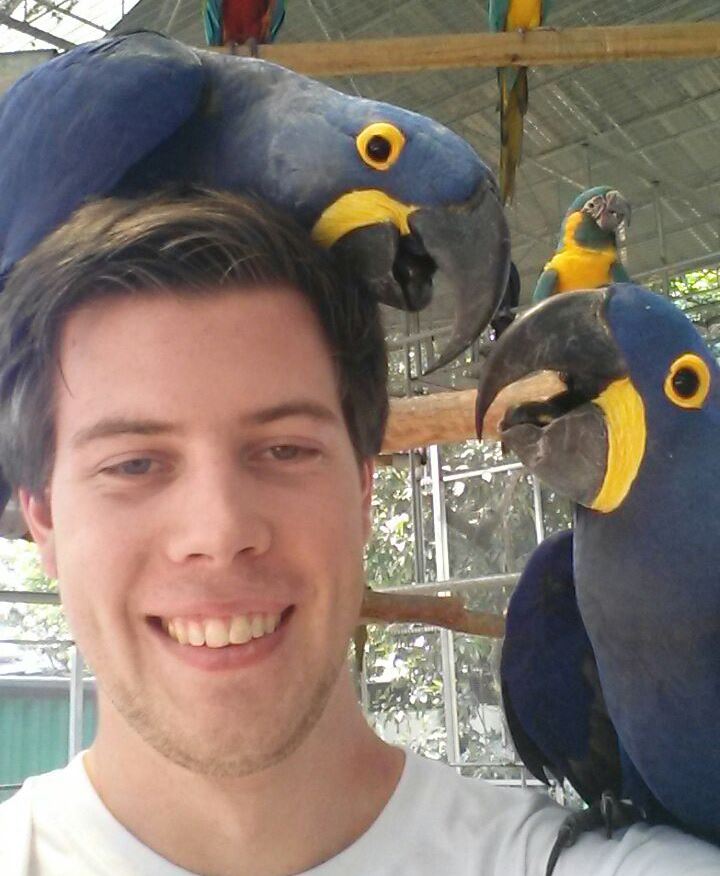 Matthias Janeczek
Matthias Janeczek, age group 1994, inherited his father's passion for parrots.
2012: High school graduation

2014: Veterinary technician

2014/2015: Internship in veterinary clinics and parrot breeding facilities in Australia, Malaysia and the Philippines

since 2015: Employment in our veterinary practice limited to parrots

2016-2022 Studied veterinary medicine at the University in Budapest, Hungary and at the Ludwig-Maximilians-University in Munich

2022 Graduated at the University of Munich, license to become a veterinarian
Continuing Education
Overview: Matthias Janeczek's Continuing Education at various Veterinary Conferences

Month/Year:
03/2022
Location:
Budapest, Ungarn - virtual
Conference:
ICARE: virtual 5th International Conference on Avian, Reptile and Exotic mammal medicine
Monika Janeczek
has taken care of our accounting since 2016. Please feel free to call us whenever you have questions regarding your invoices and payments.
Our team wouldn't be complete without the helpers in the distribution department. They take care that your orders get delivered fast and accurately packaged.